All sunscreen products 15% off in April
---
 Peel and Micro Event
Tuesday, April 24th & Wednesday, April 25th
PCA Peel $105 (regularly $225)   |  Microdermabrasion $65 (regularly $150)

Appointments will fill quickly. Call today to secure your spot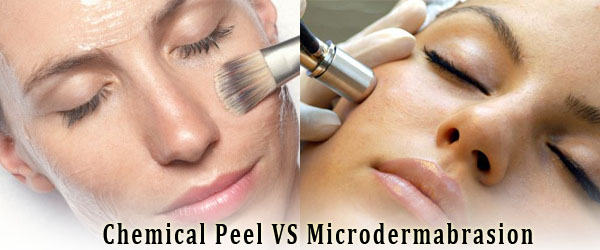 Microdermabrasion and chemical peels are both a form of exfoliation for the skin. Exfoliation is extremely important in removing dead skin and promoting healthier cell turn over. Spring is the PERFECT time of year to treat your skin, and reveal fresh, healthy skin.
Microdermabrasion is a process of removing unhealthy skin cells using a diamond tipped wand and gentle suction. Different strengths of Microdermabrasion can be used to increase the intensity. Generally, Microdermabrasion on it's own doesn't require any down time. These appointments take approximately 30 minutes.
A PCA peel involves applying a combination of acidic exfoliants to break down dead skin cells from the inside out. We can customize the PCA peel for each patient, including the intensity of the peel as well as treat a variety of different skin concerns. Depending on the intensity of the peel, there may be a dry, flaky appearance for 3-7 days. These appointments take approximately 30 minutes.

The use of tretinoin, Retin-A, Renova, Differin, Tazorac, Avage, EpiDuo, Ziana and high percentage AHA and BHA products must be stopped for 5-7 days prior to treatment. Tanning beds or extended sun exposure should be avoided, especially in the 7 days before treatment
Specials may be pre-purchased and used at a later date up to 1 year. No cash/credit value. Current special pricing does not apply to previous purchases. Limitations may apply. Not all treatments are suitable for everyone. Consultations are recommended when considering a new treatment.
Call 503-222-0105 to schedule your complimentary consultation today!
We gladly validate parking for both the Public Parking and ACE/Mint Urban garages on Montgomery Street. Please call upon arrival for appointment specific CODE.